Why Do Non-Profit Organisations Choose TenderBoard?

Improved Procurement Compliance
Purchase Requests are automatically routed for necessary approvals and evaluation before Purchase Orders. Improve purchase transparency and accountability as transactions and supplier communication are automatically logged on the platform. Track budget spend in real time as purchase requests are raised and approved, or when Purchase Orders are sent and Invoices are received.

Flexible Forms & Approval Workflows
Configure the platform to fit your forms and workflows so the system is intuitive for your stakeholders. Approvers receive email reminders to reduce bottlenecks and purchase delays. Run centralised or decentralised approval workflows for your organisation.

Efficient Supplier Management
Manage vendor onboarding easily on the platform, giving users access to supplier information and approved vendor lists. Maintain strong supplier relationships by allowing your suppliers to collaborate with you directly on the platform via TenderBoard's Vendor Portal. Allow your suppliers to self-help and manage their qualifications, forms and other documents (e.g. Purchase Orders, Invoices etc.) directly on TenderBoard.
Non-profit organisations strive to make a positive impact on society, and as your mission and values drive your organisation, effective procurement practices are the unseen force that empowers you to achieve your goals.
Managing procurement manually or with spreadsheets results in poor oversight and overworked staff, along with possible audit lapses and rogue spending.
With TenderBoard, non-profit organisations maximise their procurement efficiency with improved corporate governance, supplier quality assurance and optimised cost-savings.
TenderBoard eProcurement Solution for Non-profit organisations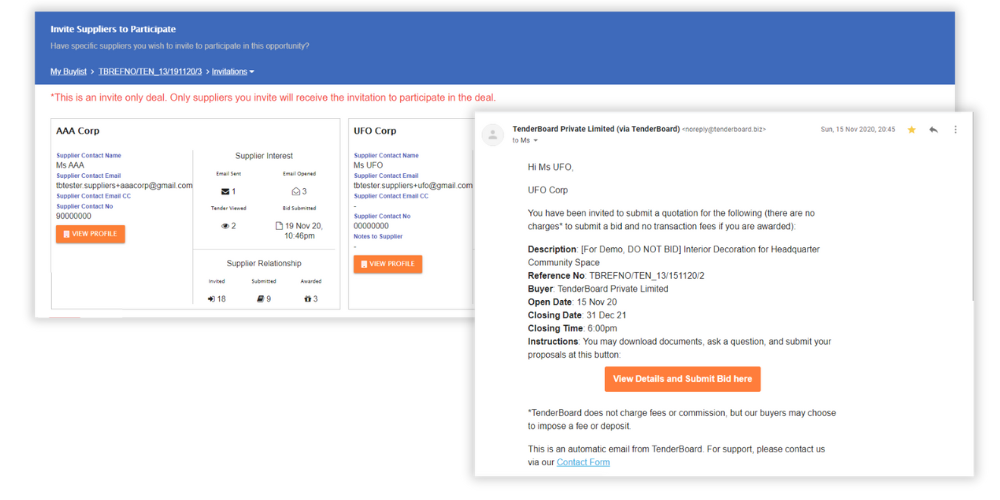 Source for strategic suppliers that align with company goals, and award RFQs and tenders directly on the system.

Allow staff to raise purchase requests and gather quotations for evaluation

Automate approval routing (if any) for supplier evaluation and award
Procure-to-Pay with automated approval routing
Raise purchase requests directly on TenderBoard and track transactions with an audit trail.

Configure workflows and automate approval routing to improve compliance and purchase cycles.

Source and award RFQs and Tenders on the system.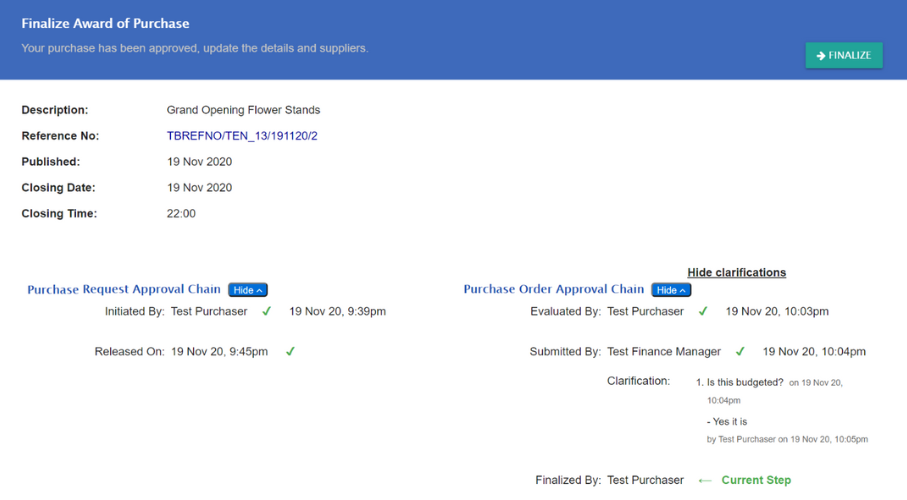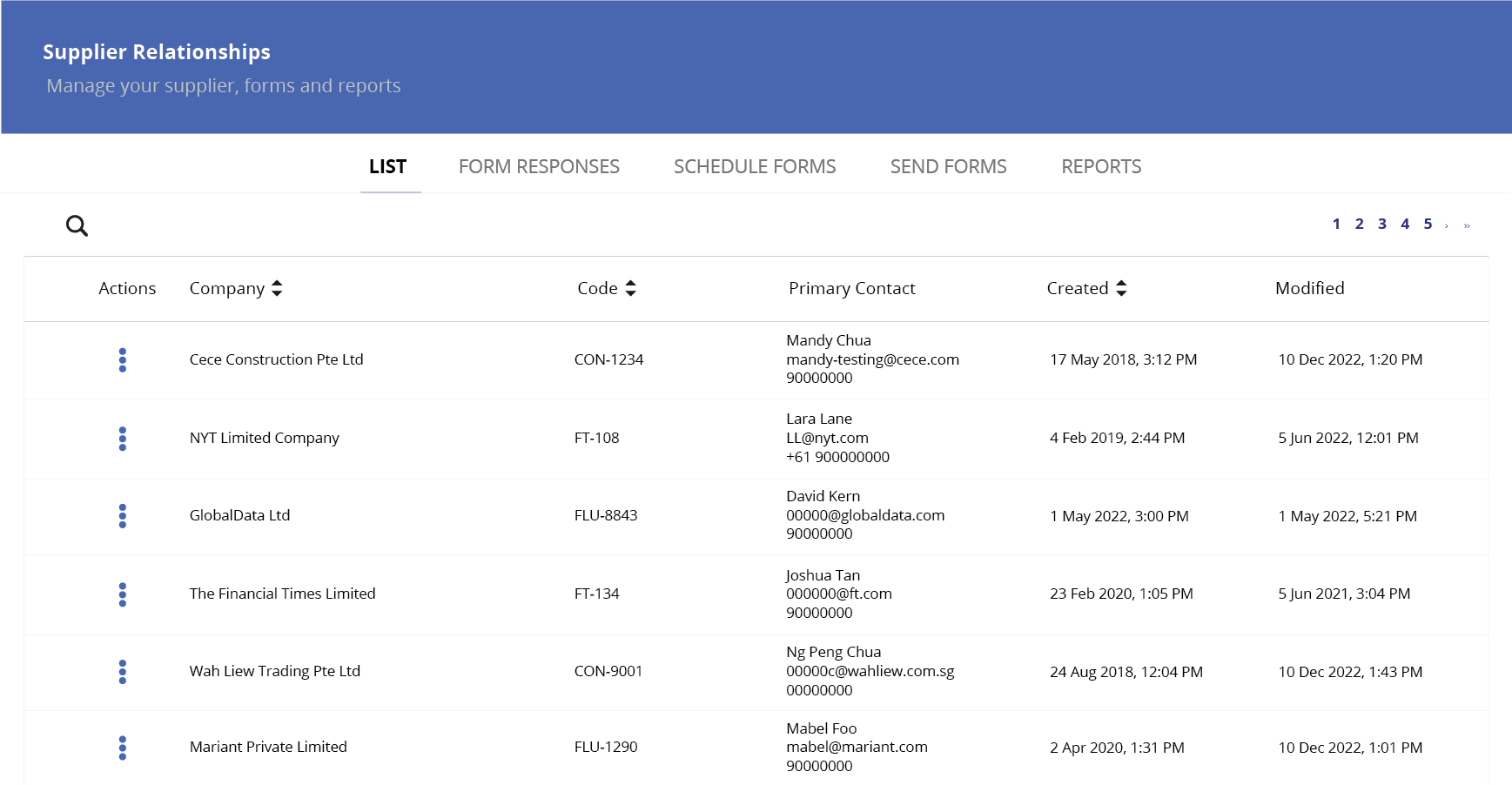 Supplier Management & Vendor Portal
Manage all your suppliers easily and consistently.

Give users access to specific approved vendor lists, and blacklist vendors across the organisation.

Communicate and track supplier data and qualifications on a single platform.

Allow suppliers to self-help on the platform to manage their own forms and documents.
Control budgets in real time.

View each budget's reserved, committed and spent amount as purchase requests and raised and approved.

Integrate with your ERP or accounting system to send and receive transaction and payment information, reducing manual data entry.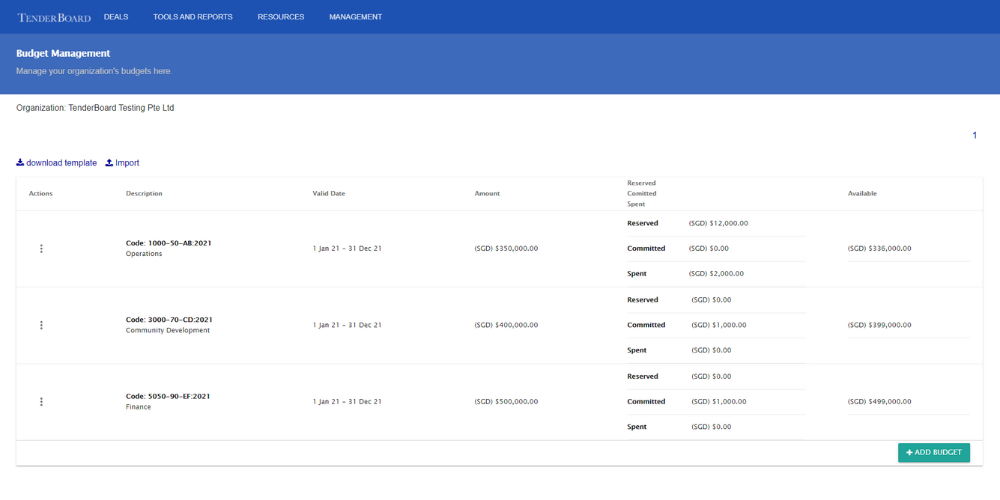 Discover Our Resources for Non-Profit Organisations
If you are still hesitating, learn more about how other non-profit organisations are leveraging TenderBoard to achieve automated and paper-less procurement management.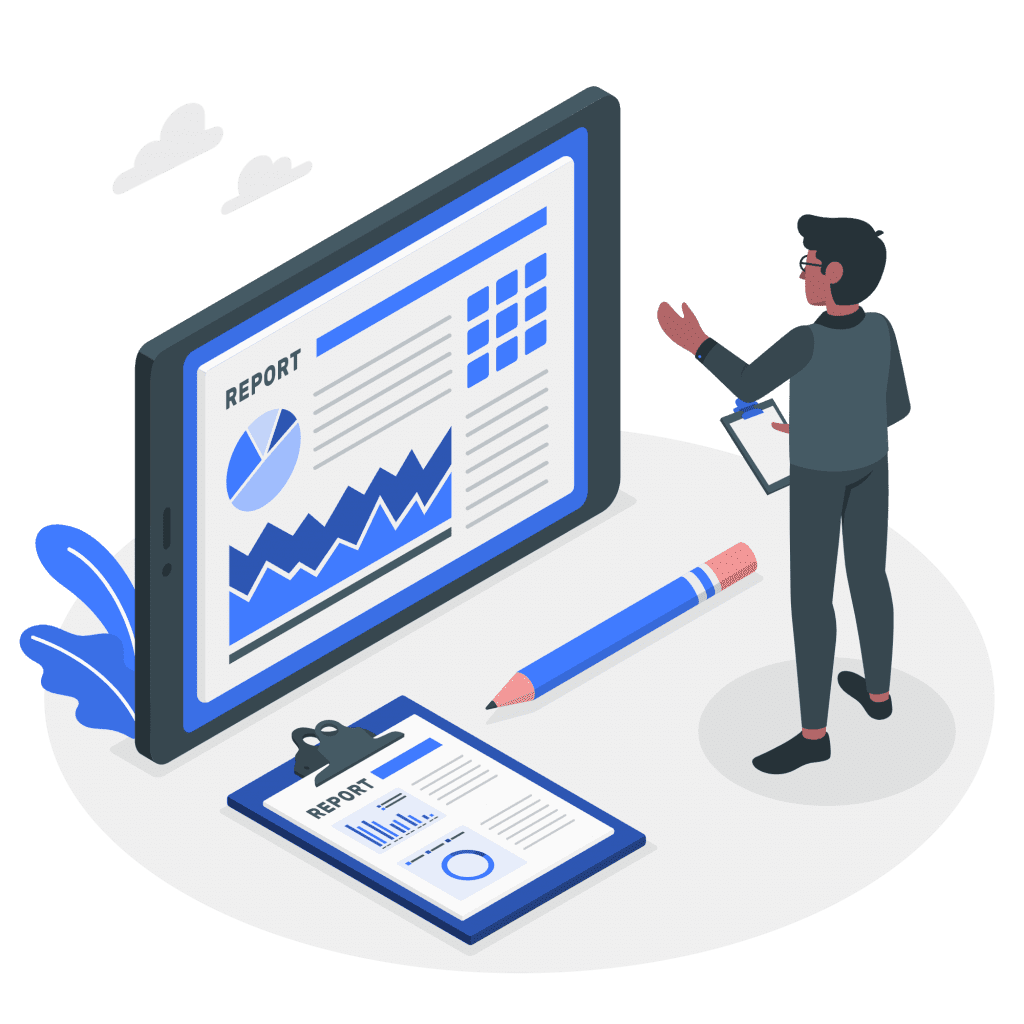 A comprehensive system that is intuitive and flexible, easy to adopt. Fast and effective support, keep it up.
David Low
Senior Vice President
NSL
Trusted By Leading Brands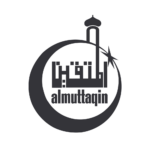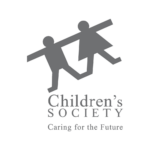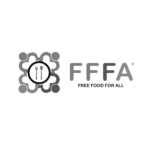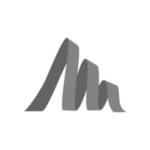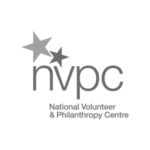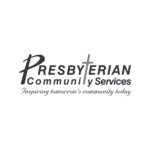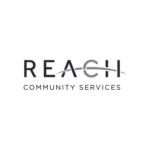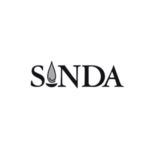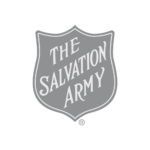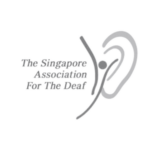 Click on the modules to learn more and download the product sheets