Why Do Hospitality Companies Choose TenderBoard?

Manage All types of Purchases Easily
Manage all purchases, contracts and pre-negotiated price lists for different departments through a centralised system. Track vendor quotations, supplier form submissions and manage overall budgets, while reducing manual data entry and errors. Audit Trails are automatically tracked and logged on the platform, which can be accessed anytime.

Automatically Route Purchases Through Necessary Approvals
Reduce transaction bottlenecks with automated approval routing to meet the needs of the organisation. A flexible system that you can configure to fit your approval workflows – by value, department or other categories you may have. Run centralised or decentralised approval workflows for your organisation.

Efficient Supplier Management
Manage and collaborate with your suppliers easily and effectively. Store and track supplier qualification and communication on a single platform, and share approved vendor lists with users for simpler sourcing.
At the heart of every successful hospitality business lies a seamless and efficient procurement process. Whether you're running a boutique hotel, a bustling restaurant, or a full-scale resort, procurement plays a pivotal role in ensuring your guests' satisfaction, optimising costs, and maintaining quality standards.
With TenderBoard, organisations can easily track and manage transactions for better, more efficient spend management. Allow users to raise Purchase Requests, track budget spend in real time, view approvals and vendor lists all in a single platform.
What's more, TenderBoard eProcurement system can be integrated with ERP or 3rd party systems for seamless data transfer between departments to reduce manual data entry and enhance corporate governance.
TenderBoard eProcurement Solution for Hospitality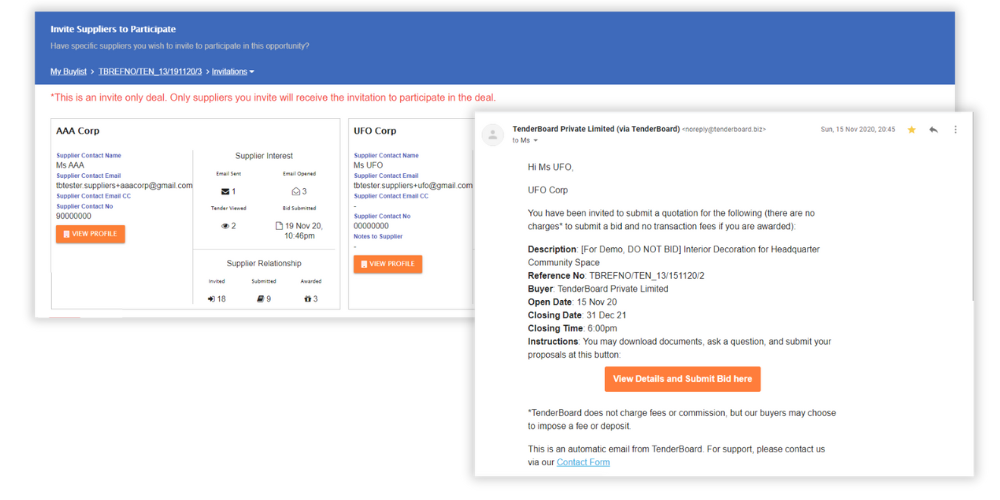 Source for strategic suppliers that align with company goals, and award RFQs and tenders directly on the system.

Allow staff to raise purchase requests and gather quotations for evaluation

Automate approval routing (if any) for supplier evaluation and award
Procure-to-Pay with Automated Approval Routing
Raise purchase requests directly on TenderBoard and track transactions with an audit trail.

Configure workflows and automate approval routing to improve compliance and purchase cycles.

Source and award RFQs and Tenders on the system.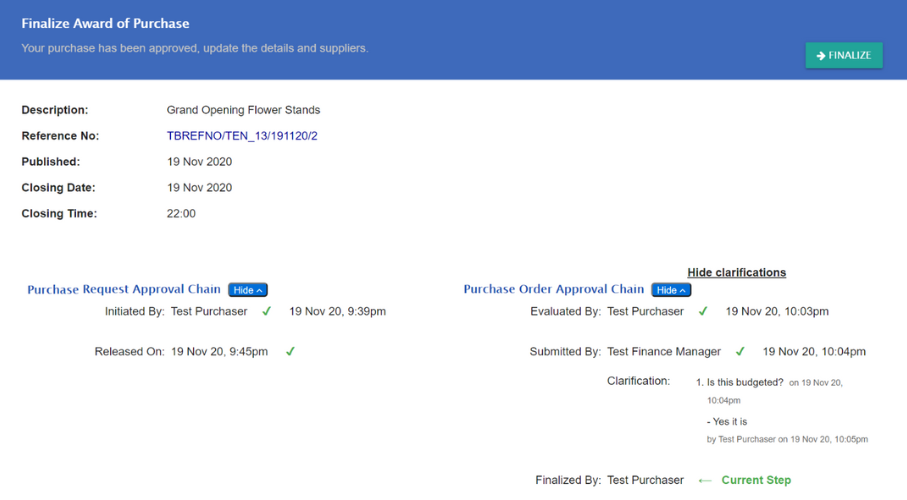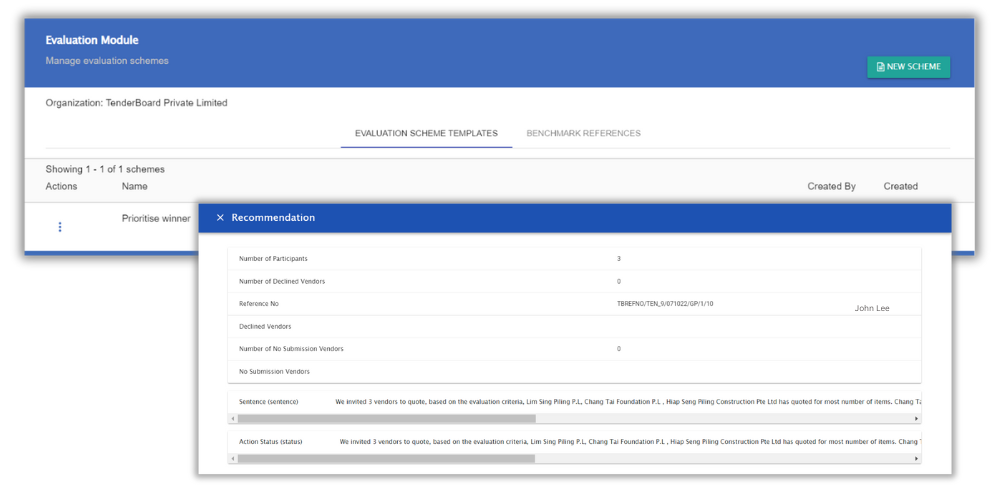 Automated Bid Scoring & Evaluation
Improve purchase cycles by automating quantitative supplier scoring for evaluation.

Automatically sends evaluation forms to evaluators for qualitative evaluation.

Consolidates and provides an evaluation summary for your supplier selection.

Automated approval routing for supplier award.
Supplier Management & Vendor Portal
Manage all your suppliers easily and consistently.

Give users access to specific approved vendor lists, and blacklist vendors across the organisation.

Communicate and track supplier data and qualifications on a single platform.

Allow suppliers to self-help on the platform to manage their own forms and documents.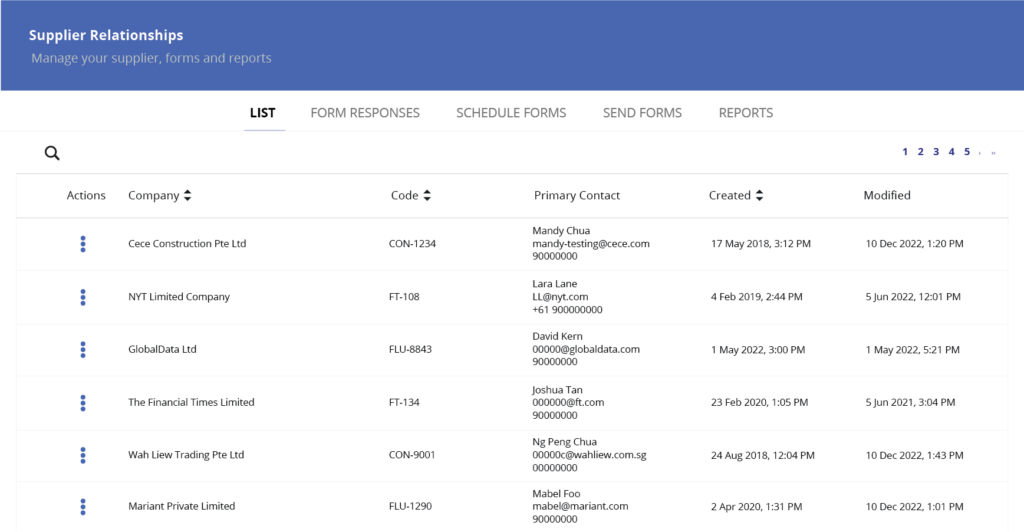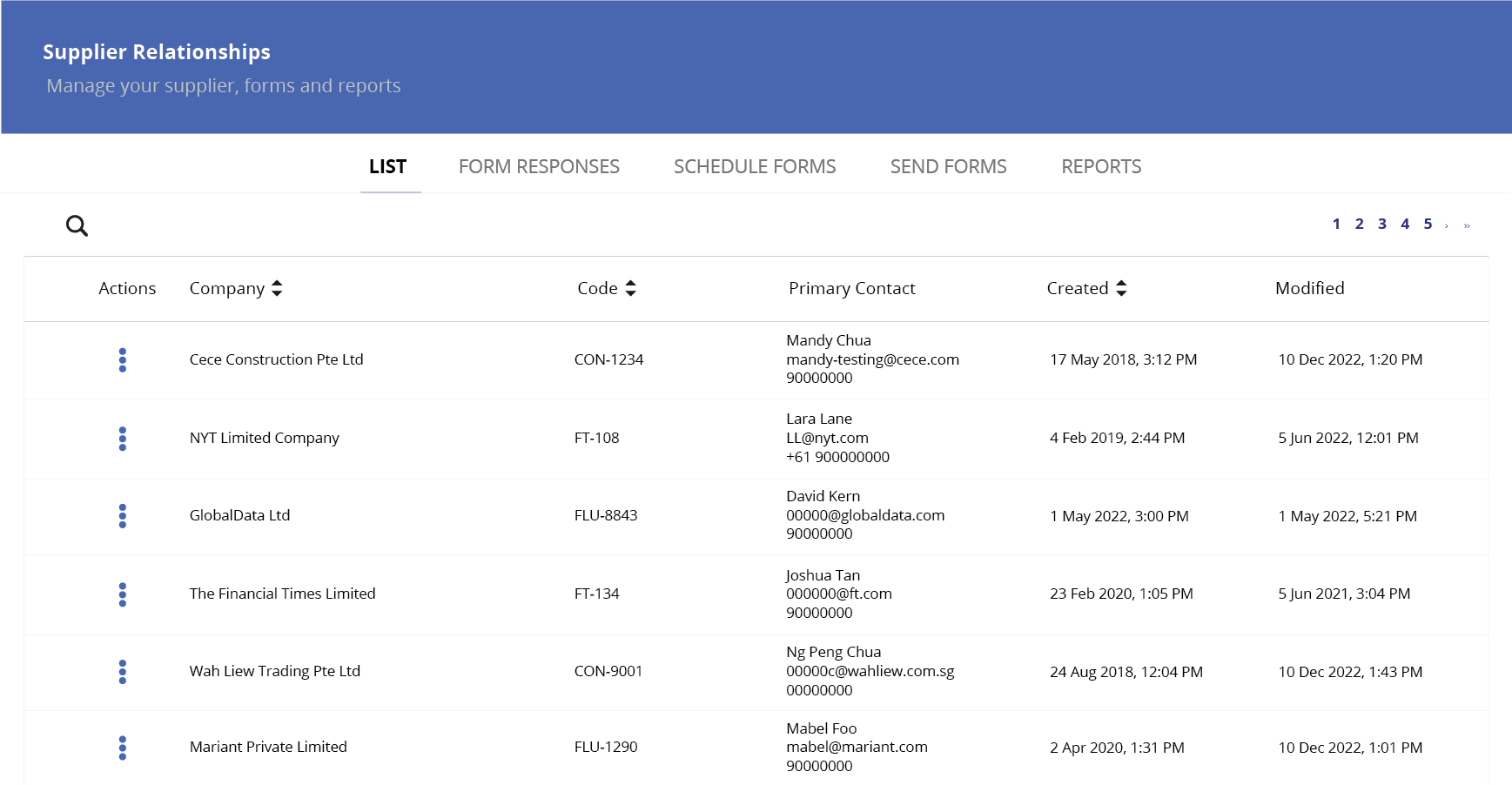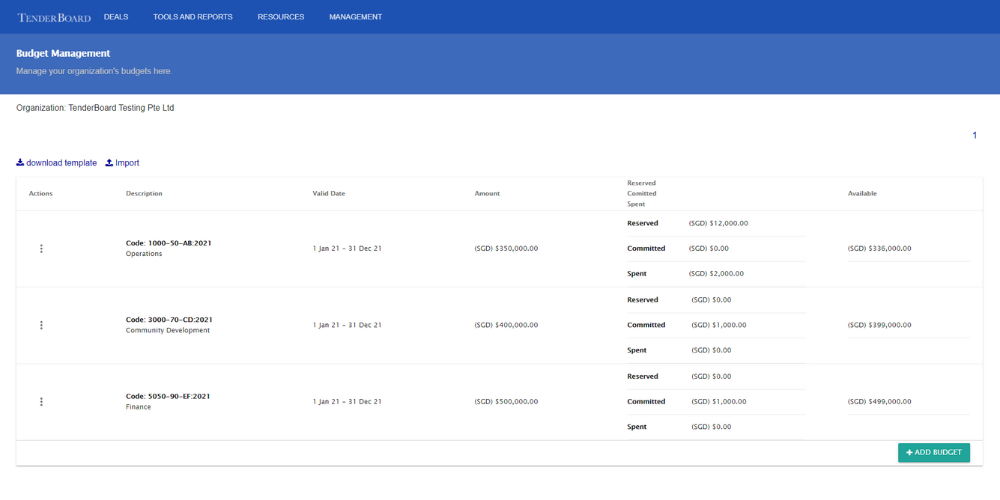 Control budgets in real time.

View each budget's reserved, committed and spent amount as purchase requests and raised and approved.

Integrate with your ERP or accounting system to send and receive transaction and payment information, reducing manual data entry.
Discover Our Resources for the Hospitality Industry
If you are still hesitating, learn more about how other Facilities Management firms are leveraging TenderBoard to achieve automated and paper-less procurement management.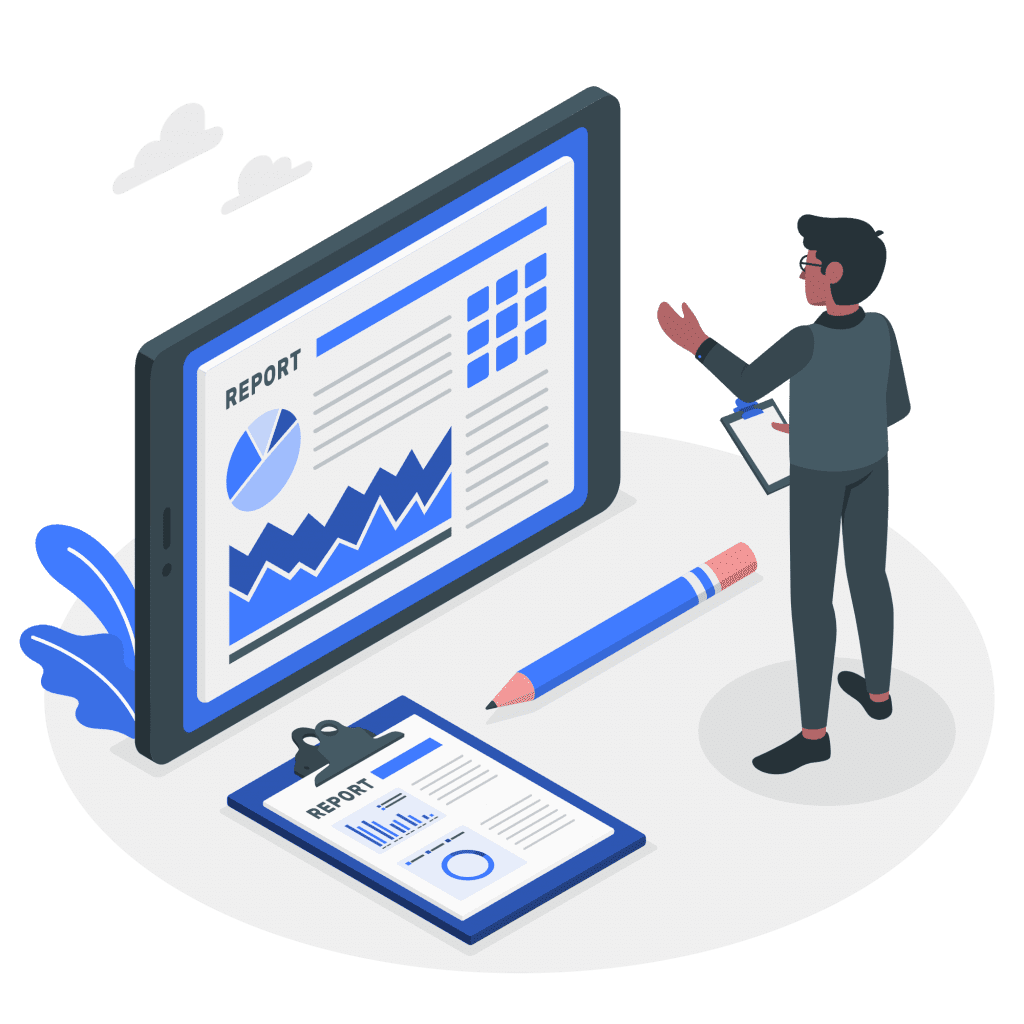 The support team is very helpful and they respond to our queries and issues fast.
Shereen Chan
Business Support Executive
Telin Singapore
Trusted By Leading Brands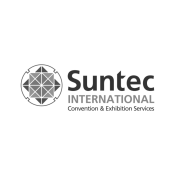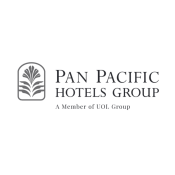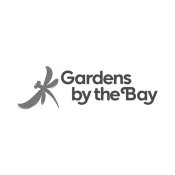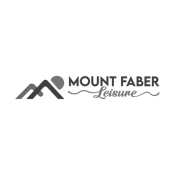 Click on the modules to learn more and download the product sheets