Why Do Schools Choose TenderBoard?

Automate Your Approval Workflows
Ensure procurement compliance with automated approval workflows, where purchase requests are submitted and approved before the purchase.

Maintain and Track Supplier Contracts
Allow users to access and utilise pre-negotiated contracts to reduce maverick spending. Track draw-down on these contracts and receive reminders for renewals.

Enhance Supplier Relationships
Manage vendor onboarding on the platform, giving your users access to up-to-date supplier information. Maintain strong supplier relationships by allowing your suppliers to collaborate with you directly on the platform via TenderBoard's Vendor Portal. Allow your suppliers to self-help and manage their qualifications, forms and other documents (e.g. Purchase Orders, Invoices etc.) directly on TenderBoard.
TenderBoard's eprocurement platform is flexible and fully configurable, giving your school the ability to fit the system to suit your needs. Our procurement system offers Source-to-Pay, Contract Management and Supplier Management capabilities that increase your workflow efficiencies, centralise your procurement activities, and enhance corporate governance, while reducing maverick spending.
TenderBoard eProcurement Solution for Education Institutions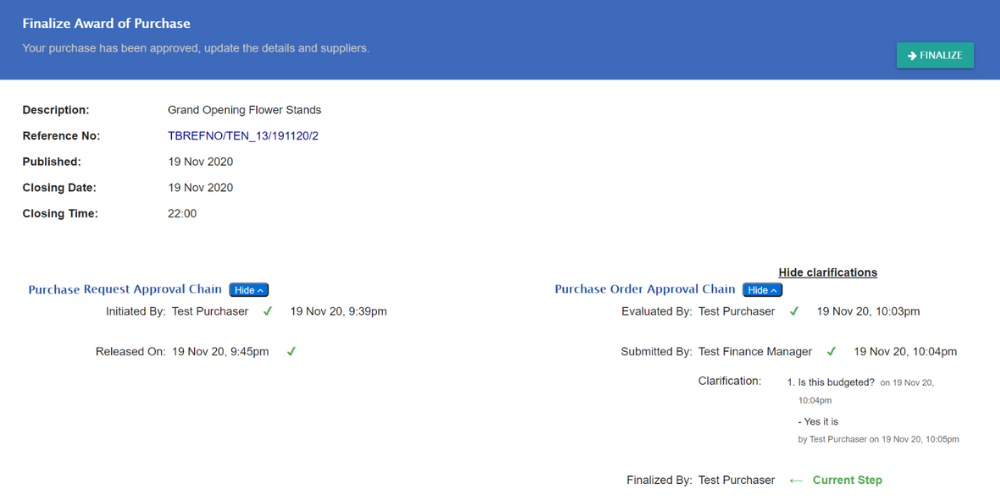 Fully Configurable Source-to-Pay Workflows
Raise purchase requests directly on TenderBoard and track transaction with an audit trail.

Configure workflows and automate approval routing to improve compliance and purchase cycles.
Source and award RFQs and Tenders on the system.
Price-list/Contract Management
Assign users to raise PR and draw down from these contracts.

Keep track of your contract's available budget in real time.
Set automated reminders to renew expiring contracts.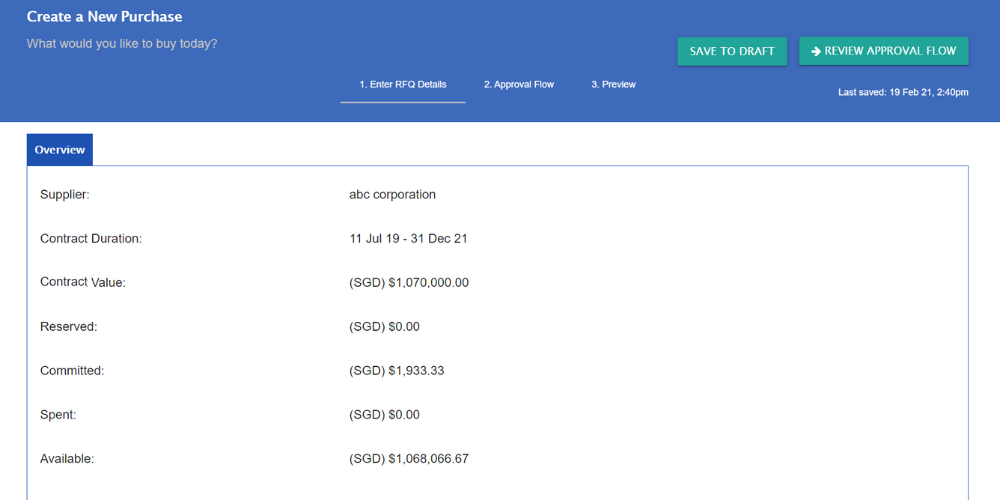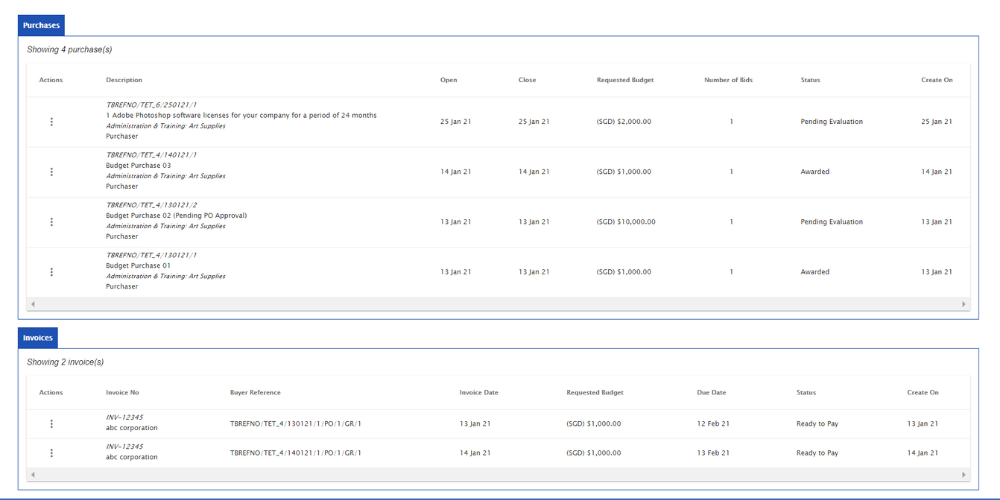 Tie purchases to specific budget codes.

Track budget drawdown when purchases are being made at different stages, i.e. purchase request approved, PO sent, invoice received etc.
Integrate with ERP or Finance systems to send and receive budget information.
Supplier Management with Vendor Portal
Manage your suppliers centrally and consistently, including your Approved Vendor List and Vendor Blacklist.

Customise and automate sending of supplier forms to collect data, including vendor creation forms and pre-qualification forms.
Allow suppliers to collaborate with you directly on the platform.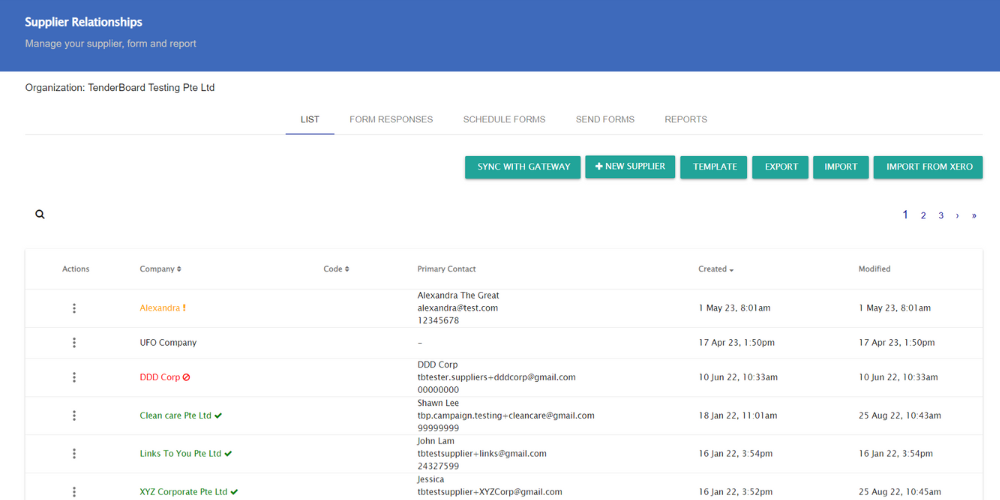 Discover Our Resources For Educational Institutions
Learn more about TenderBoard for the Education Industry and how we can help you achieve excellent procurement management.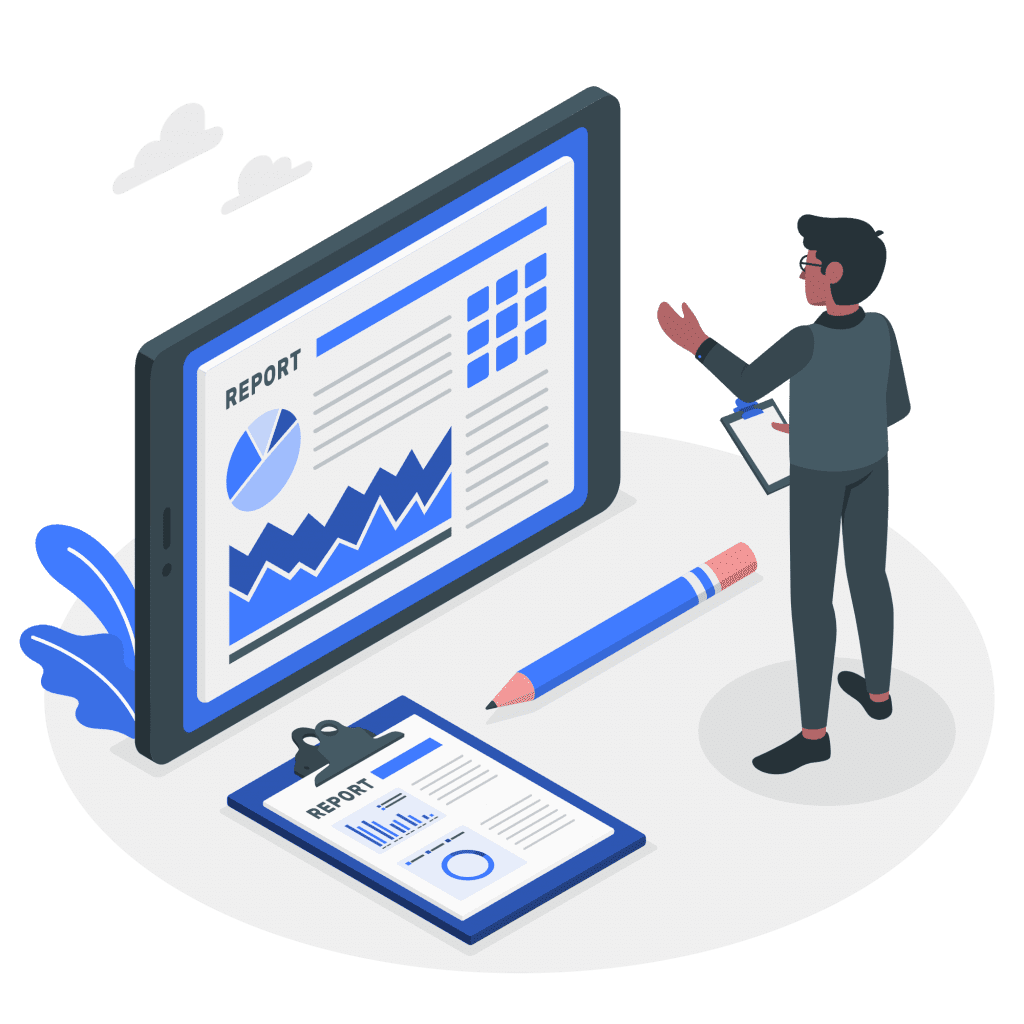 Over the years, we have expanded our services with TenderBoard to incorporate the full procurement workflow and integrate to our Enterprise Resource System. The team has been professional, knowledgeable and comitted in providing support and solutions that fit the needs of MINDS, while incorporating good control practices.
TenderBoard is a trusted partner and we appreciate their responsiveness.
Mr Boey Khing How
Finance Director
MINDS
Trusted By Leading Brands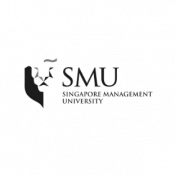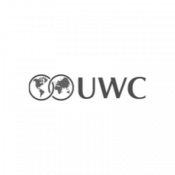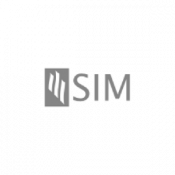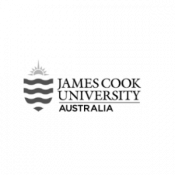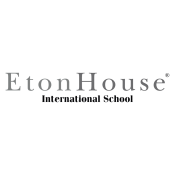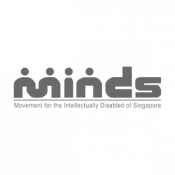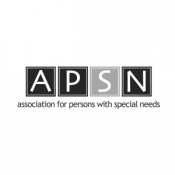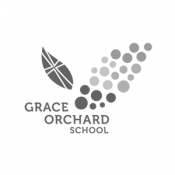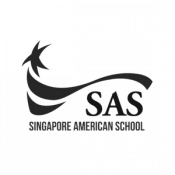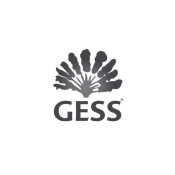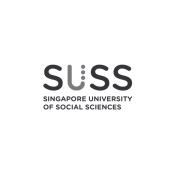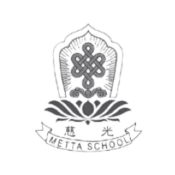 Click on the modules to learn more and download the product sheets