Automated Bid Scoring and Evaluation
Improve the efficiency of your procurement process, and gain better control and oversight on the evaluation process. 
Upload Your Price-Quality Matrix (PQM)
Automated Quantitative Scoring
Qualitative Scoring
Compilation of Weighted Scores and Evaluation Reports
Select your suppliers faster with TenderBoard with automation and precision scoring. Enhance your Price-Quality Method (PQM) scoring by applying weightage to your scores to priorities important requirements so your scores highlight the best supplier for your company.
Why Automate Your Evaluation Process?
Successful evaluation and selection of suppliers is critical to procurement. This is why supplier evaluations, such as the Price-Quality Method, include many steps and are manually laborious for the procurement team. Oftentimes, companies would need to choose between oversight or manpower when conducting evaluations.
With TenderBoard, you would not need to sacrifice either. The Automated Bid Scoring and Evaluation module is flexible, customisable and automation-driven, giving you complete control over your procurement workflows and evaluation. Allow your team to build an effective evaluation process, and standardise your evaluation methods across purchases and suppliers for fair and objective decision-making. Do all this while enhancing efficiency and accuracy of your data and reports by eliminating manual data entry and repetitive tasks.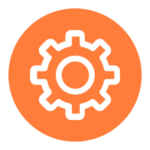 Shorten Purchasing Cycles
TenderBoard's flexible evaluation module allows for both quantitative and qualitative criteria.
Apply weightage to scoring metric to prioritise certain requirements.
Select evaluators for this project.
During the tender, the system will consolidate proposals and close submission acceptance at your specified date and time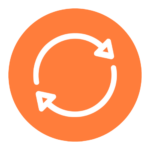 Once the tender closes, proposals and evaluation forms are automatically sent to evaluators for qualitative review and scoring of suppliers.
Automated quantitative scoring is performed via pre-defined formulas.
Criteria weightage is applied to Qualitative and Quantitative scores, highlighting the highest score.
Summary of scores is produced, which includes a breakdown of individual scores and a summary statement.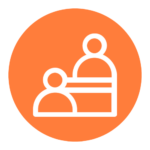 Select Best-Suited Suppliers
Select suppliers based on fair and objective evaluation for your projects.
Once a supplier is selected, a Purchase Order or Letter of Award can be sent through the system for the supplier to acknowledge
If you have a PO system, TenderBoard can integrate and push data into the 3rd party system or export the information for your team to manage offline.
Automated Evaluation Features
Flexible Bid Scoring Criteria
Define evaluation criteria and rules, select evaluators to receive proposals and evaluation forms. The system will calculate quantitative criteria automatically while evaluators score bids qualitatively. The final scoring will combine both qualitative and quantitative measures.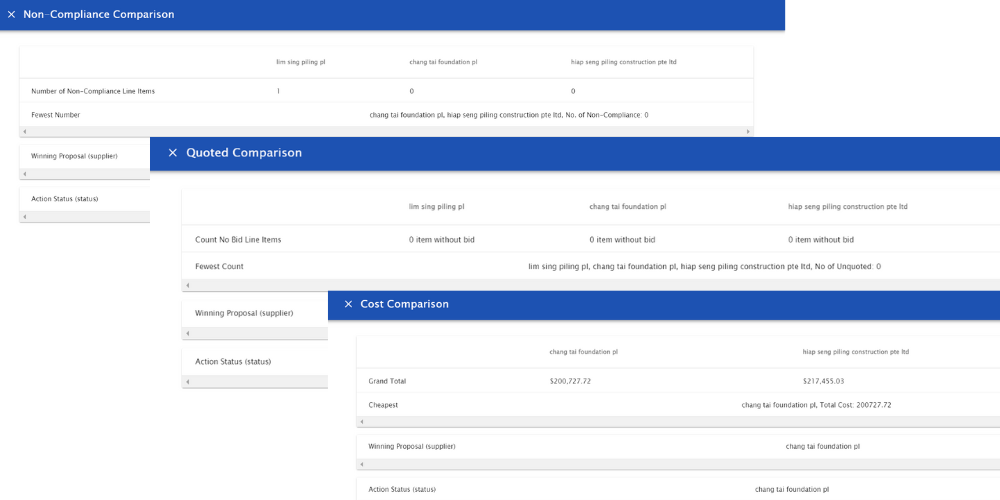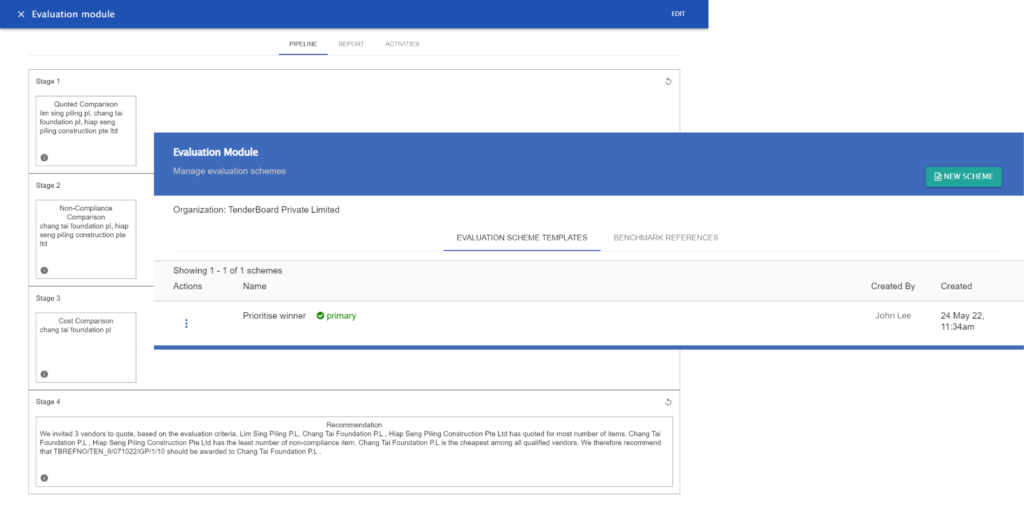 Automating the evaluation process reduces manual effort required for purchase approval. TenderBoard automates the entire process including distributing proposals, reminding evaluators to score bids, and consolidating summary reports. Your team can focus on more important tasks with the time saved.
Customised Bid Submission Pages
Eliminate communication back and forth and disqualification of suppliers by adding mandatory checklists for required documents and information in RFQs. Include instructions, specific file fields, and mark mandatory items for easy evaluation.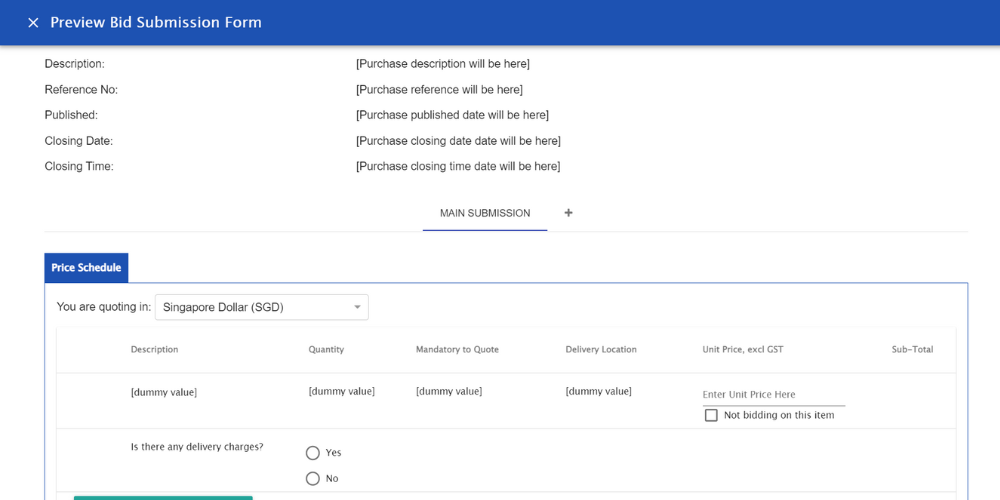 Trusted By Industry Players and Partners
A useful digital procurement system that strengthens our governance scaffolding.
S. Devendran T
CEO
Sree Narayana Mission (Singapore)