The Procurement System That Fits Your Needs
Deliver better source-to-pay performance with higher efficiency and better spend decisions. A Cloud native platform to manage your transactions with digitalisation and automation your Procurement workflows and processes.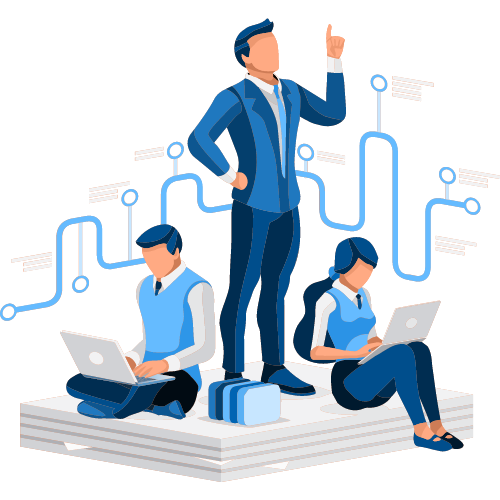 A System That Works for Everyone
The complexities of procurement are a pain that all of us have grown accustomed to. By choosing an eprocurement system, you can now streamline your procurement process by making it simpler and more effective. Here's what to expect from Tenderboard's dedicated platform.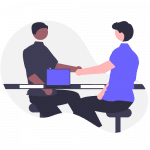 Make better decisions with our sourcing and evaluation tools. Find vendors and negotiate contracts terms within the Tenderboard procurement system and share all progress with your entire team.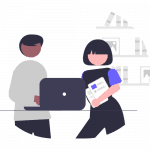 Digitalise and automate your procurement process for better oversight and corporate governance. Guide users through purchase workflows and allow them to transact seamlessly online.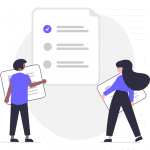 Manage and communicate with suppliers on a single platform. Consolidate supplier information, send POs and receive invoices to reconcile directly with purchases.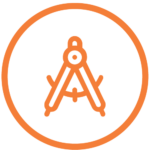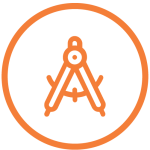 Flexible forms & workflows
Find a system that fits your needs, and not the other way round. TenderBoard's modular system comes with highly configurable forms and workflows that can fit into your company's processes. No matter how complex, TenderBoard auto-routes your purchase requests for the necessary approvals for maximum corporate governance.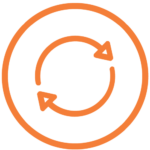 Automate and remove manual processes to allow your team to focus on higher value tasks. TenderBoard's eProcurement Platform includes automation that sends Purchase Requests through necessary approvals,  reminding approvers or vendors to complete tasks at hand to help decrease purchasing cycles.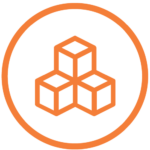 TenderBoard's system is user friendly that drives adoption for both employees and vendors. With a dedicated team that works with you to implement and train your organisation, the process is built to easy adoption and a quicker rate of Time-To-Value (TTV).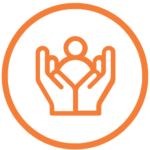 Implementation of TenderBoard's eProcurement System includes a dedicated team that works with you to ensure the system meets your objectives. With our agile project management methodology, the team continually iterates during implementation to ensure the system meets your needs in real time.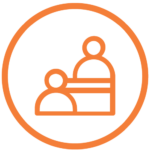 An eProcurement System that is not just dedicated to you; we also care about your vendors. Our supplier friendly system allows vendors to manage their proposals and other documents for your purchases, for free. Suppliers would not need to have an account to continue working with you, and TenderBoard provides technical support to assist your vendors when you make the switch.
Benefits of TenderBoard's eProcurement System
Flexible workflows for even complex processes and approval routing.
User Friendly to drive successful adoption for all stakeholders, including your suppliers.
No Code/Low Code deployment for faster Time To Value.
Track budget and contract spend across departments and locations in real time.
Track and retrieve purchases and communication on a single platform for easier audits.
Ensure procurement compliance without bottlenecks.
Trusted By Industry Players and Partners
"The Team has been professional, knowledgeable and committed in providing their guidance, support and solutions, ensuring that it is a user friendly system built with good general practices and controls. TenderBoard is a trusted partner and we appreciate their responsiveness."