Why do Construction firms choose TenderBoard?
Digitalised and Automated Sourcing
Multi-ways of sourcing for sub-contractors. Firms are able to invite approved vendors or leverage our auto-sourcing capabilities to widen supplier base.
Sub-contractor lists & contacts are all managed on a single platform. Set automated reminders to send and gather relevant information from sub-contractors. Vendor records are stored and made available to ensure that your team views the most up-to-date information.
Pre-negotiated price lists / contracts are stored for teams to raise Purchase Requests and draw down from these contracts. Automated reminders can be set to prompt contract expiry and renewal.  
TenderBoard's eProcurement system helps Construction firms to digitalise and automate your procurement workflows. Our eProcurement System offers Source-to-Settle Module, Contract Management and Supplier Management capabilities that increase your workflow efficiencies, centralise your procurement activities, and enhance corporate governance while reducing maverick spend.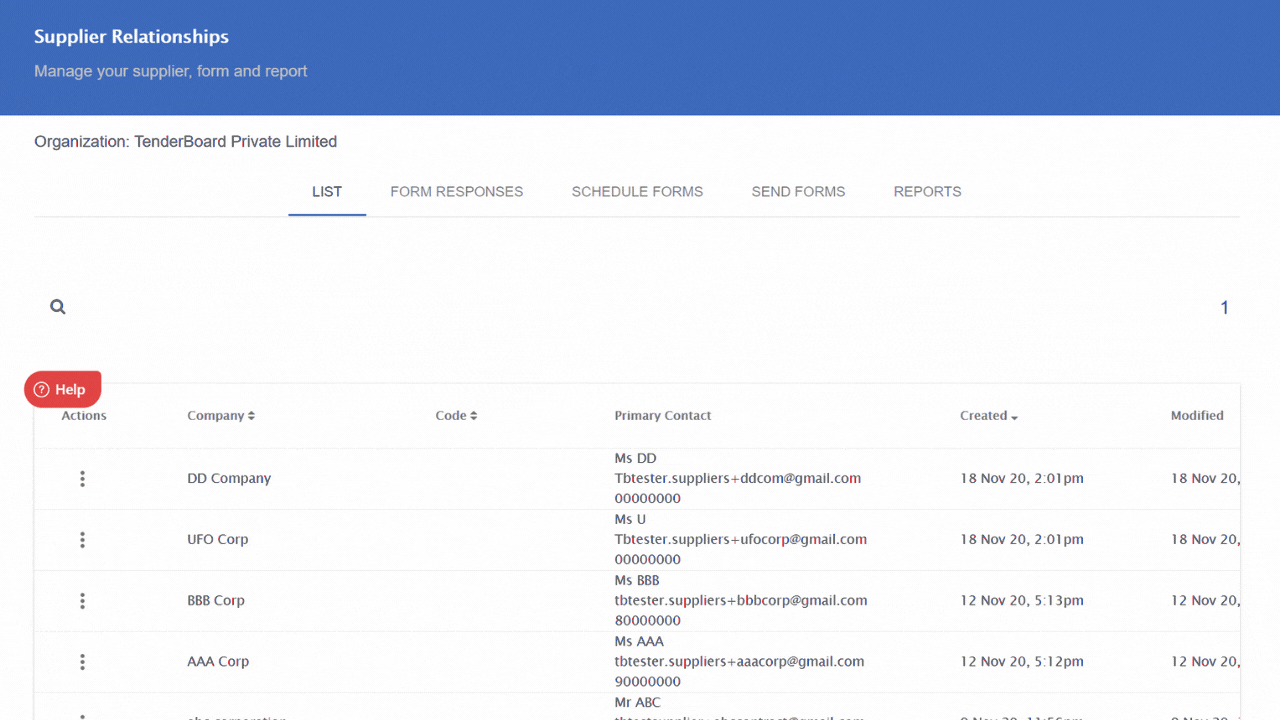 Centrally Manage Supplier Data
Manage your suppliers centrally and consistently, including your Approved Vendor List and Vendor Blacklist.

Customise the supplier profiles and forms to collect data, including vendor creation forms and pre-qualification forms.

Send the online supplier forms automatically and route for internal approvals in a single system.
Fully Configurable Source-to-Settle Workflows 
Raise and auto-route Purchase Requisition by department, purchasing limits and category.

Source and award RFQs and Tenders on the system.

Supports eCommerce Integration (Punch Out).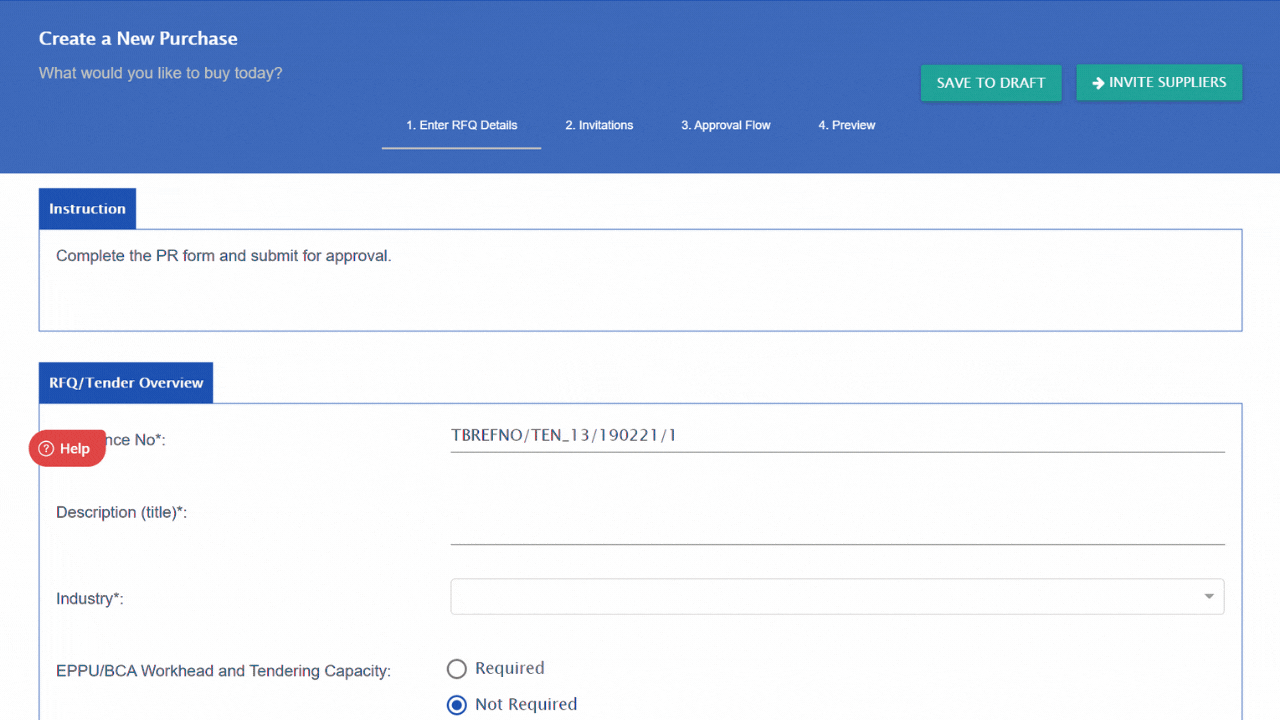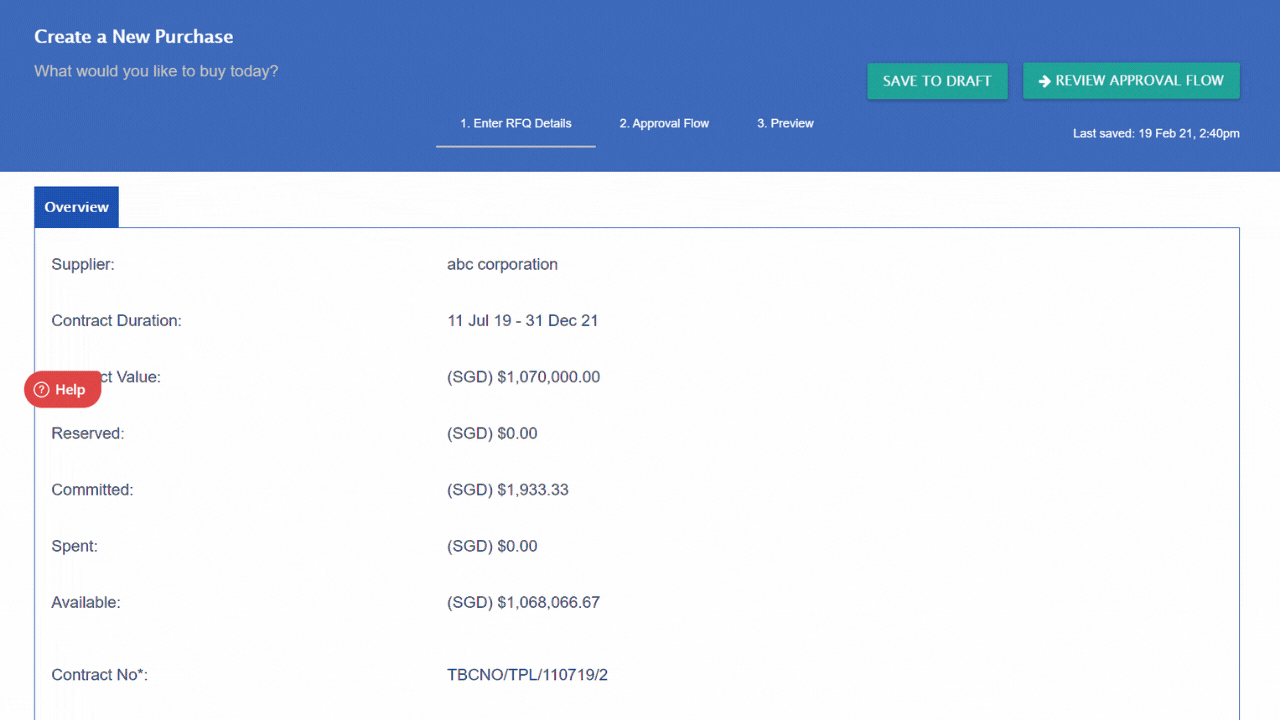 Pre-negotiated Contract Management
Assign users to raise PR and draw down from these contracts, reducing effort and minimising maverick spend.

Keep track of your contracts available budget in real time.

Set automated reminders to renew expiring contracts.
Enhanced Evaluation Module: Tailored to your PQM (Price Quality Matrix), quotations received from your sub-contractors can be evaluated automatically. It can automate pricing, qualitative and even benchmarking calculations, and recommend the vendor to be selected based on your scoring parameters. This increases productivity for your Quantity Surveyors and allows them to focus on preparing a comprehensive proposal for tenders. 
Discover Our Resources for the Construction Industries
If you are still hesitating, learn more about how other construction firms are leveraging TenderBoard to achieve automated and paper-less procurement management.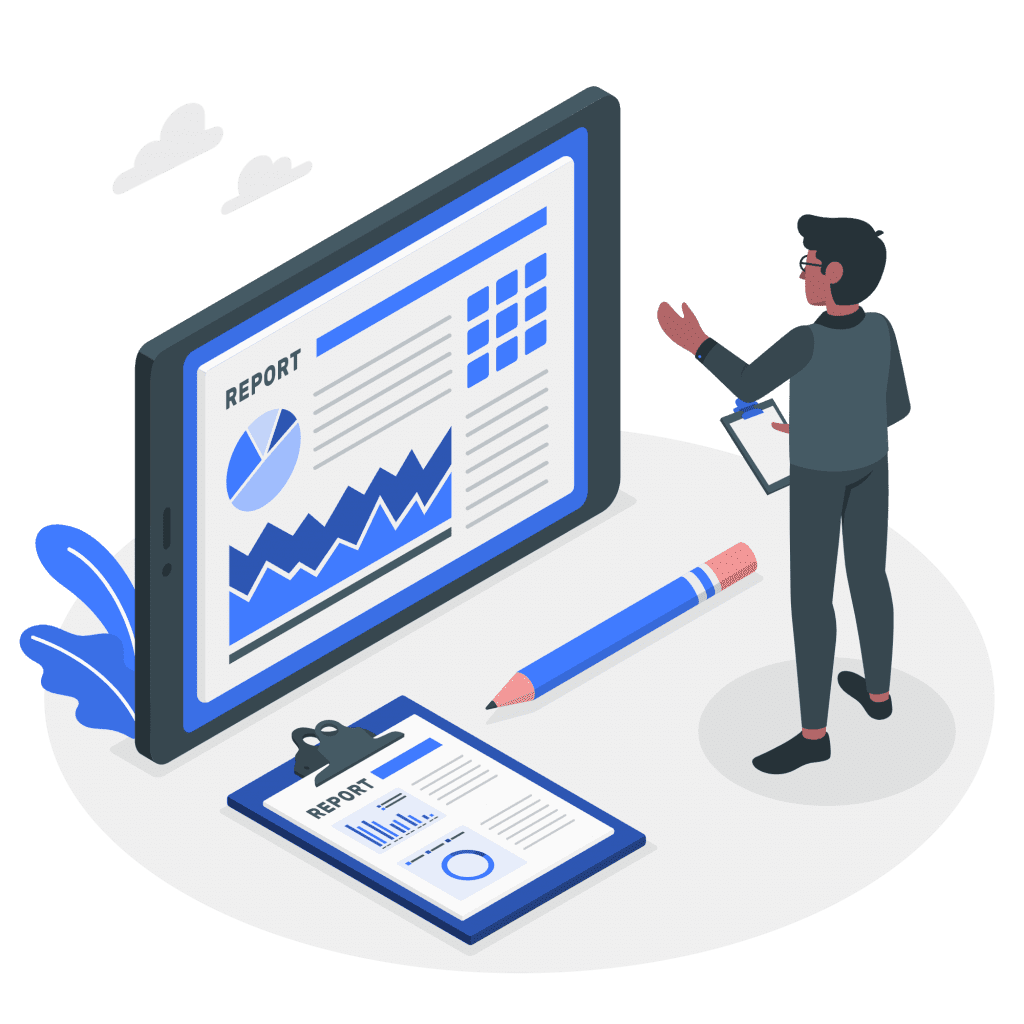 Trusted By Construction Leaders
Click on the modules to learn more and download the product sheets