Tracking Business Opportunities
Leverage technology to automate tacking tender opportunities for your business. With several tender portals and tender sites such as GeBIZ, Ariba, newspaper and tender sites, let TenderBoard track these sources and alert you when there are relevant opportunities for you.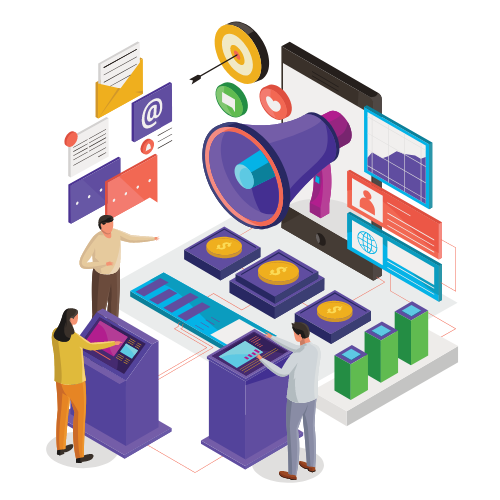 Finding tenders and bidding for new projects is often a manually tedious and painful process for most companies. It often requires time and manpower, both of which are scarce resources for companies, especially SMEs. But this should not be a reason to forgo tender opportunities because tender leads are warm, starting from further stage down the pipeline. With documentation and rigorous quoting a common part of the tendering process, suppliers are not able to run away from this but you can leverage technology to get ahead.
Track Tender Opportunities Daily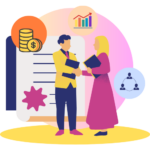 Access exclusive RFQs, tenders and deals from buyers on TenderBoard. See tender information, download tender documents and manage deals on a single platform.
TenderBoard tracks over 40 tender sites in Singapore daily and consolidates opportunities onto a single platform. Access the tender page easily to download tender documents and submit quotations with the direct link provided that sends you back to the original tender source.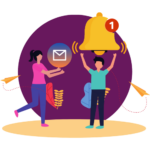 Receive alerts when opportunities for you arises with our Daily Alert notifications. Define your relevant tenders in your account and allow the system to shortlist and alert you when buyers are looking for your goods or services.
Track Business Opportunities
Tender Performance Reports
We are here for you. Every step.
Serving as a central force to access deals across multiple tender sites, tracking of leads and following up on deals have never been easier with TenderBoard Supplier Portal. With a trial offered and strong after sales service, TenderBoard ensures smooth usage of the platform at any time of the day. Frequent sharing sessions such as webinars also helped us formulate better tendering strategies.