Digitalise and automate your procurement workflows for faster, more efficient purchasing cycles.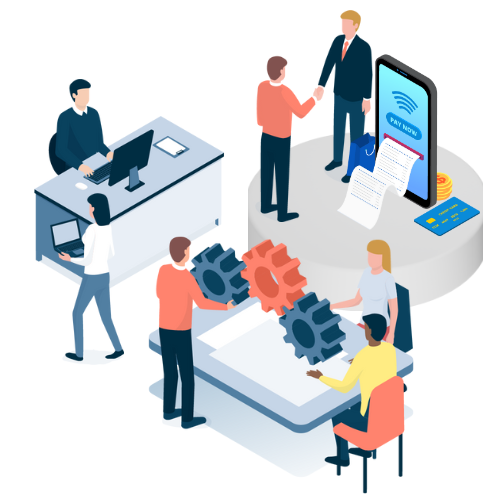 TenderBoard's Procure to Pay process enables organisations oversight on goods and services purchased. Whether your team needs more corporate governance, cost savings or higher efficiency levels, TenderBoard's eProcurement System can help.
What is a Procure to Pay Process?
A Procure to Pay (P2P) process is a series of steps throughout the procurement lifecycle, from procuring goods and services to making payments to suppliers. This process helps organisations streamline their procurement activities, control costs, improve efficiency, and ensure compliance with policies and regulations.
Procure to Pay Process Overview
Tenderboard's Procure to Pay process:
Identifying the need:The procure to pay process begins with recognising the requirement for goods or services within the organisation.
Purchase request: A purchase request is raised when there is a need to purchase goods and services to begin the process
Purchase order (PO) creation and approval:

A purchase order is generated and sent out for approvals before being issued to the vendor.

Goods receipt or service delivery:

After goods or services are delivered, delivery order/goods receipt is recorded in the system. This stage involves inspection and verification of the goods or services to ensure they meet the specifications outlined in the purchase order.

Invoice verification and approval:

Tenderboard features a 3-way match, where the system helps organisations match purchase orders (PO) to goods receipts (GR) to invoices, ensuring the items ordered were delivered prior to payment.

Payment processing:

After the 3-way match, Tenderboard pushes data into integrated systems like an accounting platform or ERP for payment processing.

Record management: All procurement-related data, including purchase orders, invoices, and payment records, are documented and stored for future reference, audits, and analysis.
Supplier relationship management:

Tenderboard helps organisations continuously evaluate and manage its relationships with suppliers, ensuring they continue to meet the required performance standards and looking for opportunities to improve the procurement process.
Why Use Tenderboard for Procure to Pay?
TenderBoard's procure-to-pay solution stands out due to its inherent flexibility, allowing organisations to easily incorporate their specific processes. Our system is flexible, enabling a smooth transition from manual procedures to a digitised environment. This flexibility optimises user experience and reduces missteps, aligning with your unique business operations.
Leveraging a cloud-based system, TenderBoard significantly reduces manual tasks while bolstering corporate governance. Our platform creates full visibility of the process by logging all procurement activities for easy retrieval and real-time tracking. This approach simplifies audit checks and keeps stakeholders informed about the procurement status at every step.
Easy to adopt for both internal and external stakeholders, TenderBoard simplifies navigation with pre-configured forms and workflows. This single-source system provides real-time status updates and efficient management of contracts, POs, and procurement data. Our supplier-friendly platform, complete with dedicated technical support for vendors, ensures a seamless transition and ongoing relationship with all stakeholders. Trust TenderBoard for a robust, intuitive, and streamlined procure-to-pay solution that maximises efficiency and simplifies procurement processes.
Fully Configurable Forms and Workflows
Tenderboard's forms and workflows are entirely customizable, making the switch from your current system straightforward and seamless. Our platform is designed to be flexible, able to cater to and meet your organisation's evolving needs now and in the future.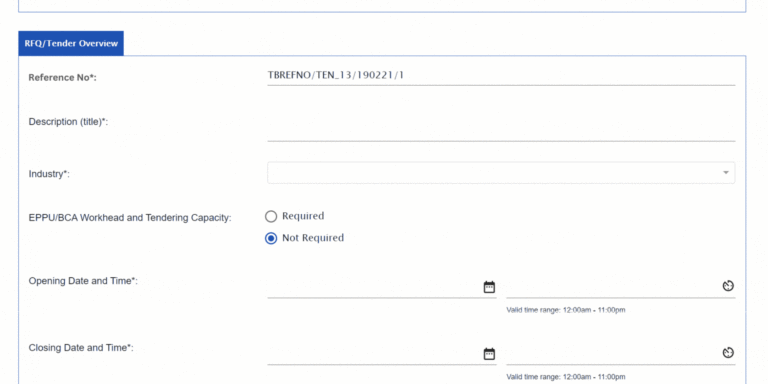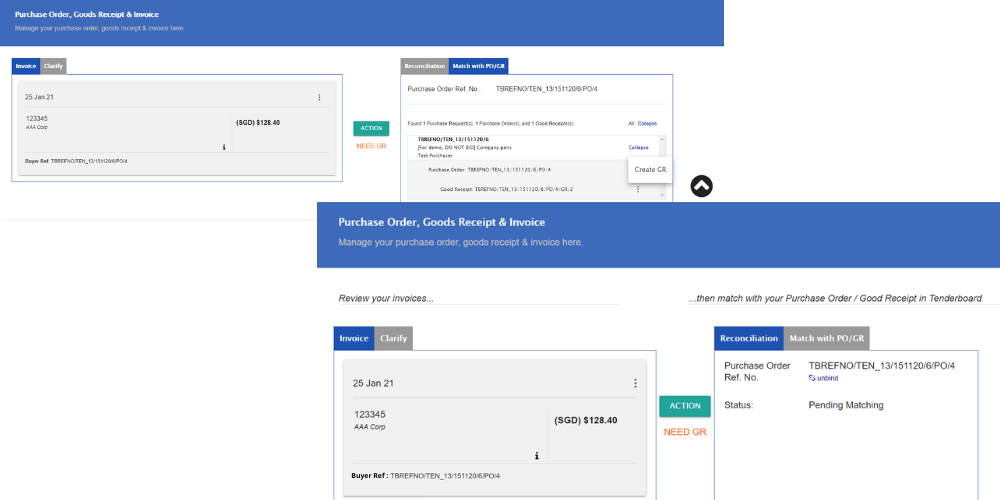 Manage Procurement on a Single Platform
Match your purchase orders, good receipts, and invoices with our helpful 3-way match capability – and direct invoices where they need to go during the invoice reconciliation process – all on a single platform.
Our robust and integrated vendor portal allows suppliers to retrieve documents, submit their proposals, and even clarify doubts with you online – in real-time.
The system provides notifications when suppliers have downloaded their purchase orders, as well as an avenue for them to easily submit invoices directly to you.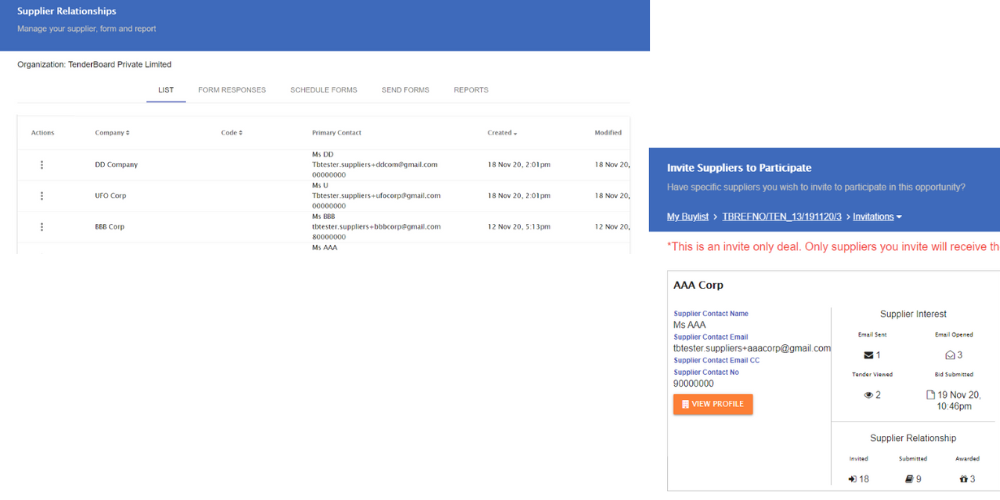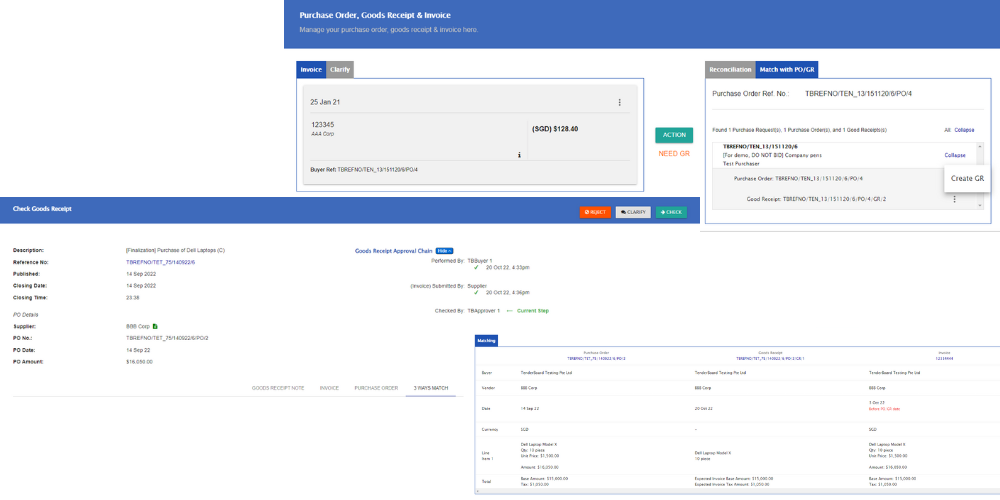 The system stores all your purchase orders, good receipts and invoices all in one place.
Keep track of the deal status with a comprehensive overview, eliminating tedious, repetitive tasks to get the insights you need to enable strategic management and decision making.
Streamline Your Procure to Pay with Seamless Integrations
Integrating different systems and platforms – such as finance or ERP systems – for Procure to Pay is essential for improving efficiency, ensuring compliance, enhancing visibility, fostering supplier collaboration, and enabling better decision-making. Siloed systems make the transfer of information manual, tedious, and raise the possibility of errors.
Integration allows for seamless data flow between various platforms involved in the procurement process, such as ERP, e-procurement, and financial systems. It reduces manual data entry, minimises errors, and enhances automation. Real-time visibility into procurement activities helps organisations track expenses, monitor supplier performance, and make informed decisions. 
A well-integrated P2P system streamlines processes and provides necessary checks and controls for compliance and risk management. It also facilitates communication and collaboration between organisations and their suppliers, enabling faster response times and better data sharing.
The support team is very helpful and respond to our issues/ queries fast.
Shereen Chan
Business Support Executive
Telin Singapore
Trusted By Industry Players and Partners