Supplier Management with Vendor Portal
Facilitate supplier transactions and manage your vendor relationships and communication all on a single platform.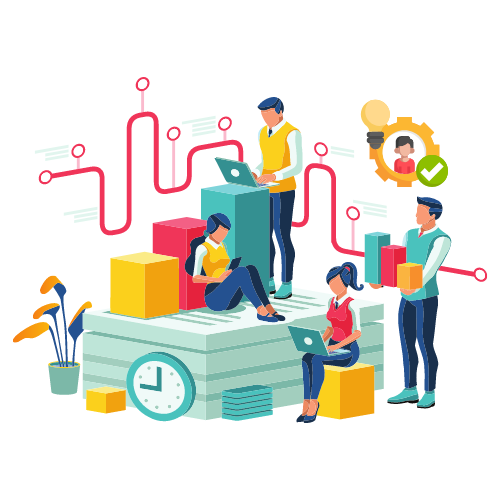 Manage your vendor relationships easily and effectively with TenderBoard's Supplier Management module. Record supplier communication, store approved vendor lists and track vendor forms or certifications all on a single platform.
Why Choose TenderBoard Supplier Management?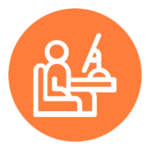 Source, Evaluate and Manage Your Suppliers Easily on A Single Platform
Vendors can easily send and manage their proposals and other documents on the platform.

Supplier communication and selection in your Source to Pay process is automatically logged and tracked on the platform for you.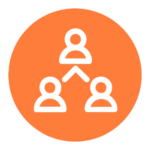 Supplier Friendly System with Easy Onboarding
Allow suppliers to submit or download documents directly on the platform.

Intuitive platform with no training needed and a dedicated technical support team just in case.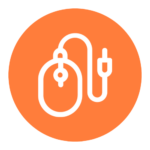 Single Source of Truth for all Supplier Transactions and Data
All your supplier communication and documents are stored in a single location for easy retrieval.

Allow your team to access and raise requests for goods and services from your approved Vendor lists.
Supplier Management Features
Manage and Send Forms to Vendors
Automatically send forms and reminders to your vendors at specific moments in your workflows. Whether it is for vendor registration, certification verification or collection of updated information, the system can be triggered to send forms for your due diligence, and also reminders to remind your vendors respond.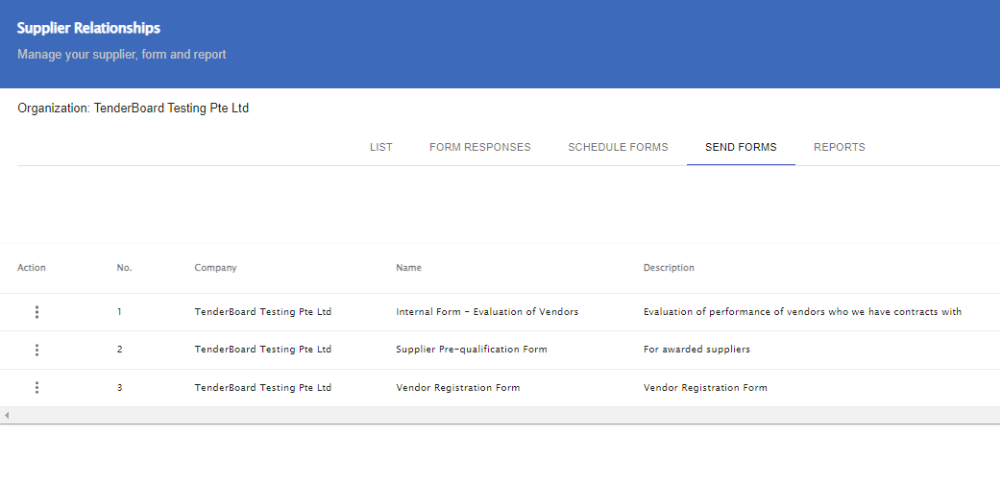 Manage Supplier Communication
Manage site briefing registrations, clarifications and other vendor communication in a single platform. Communicate privately or publish vendor questions and your answers in your RFQ pages. Communication is also logged and recorded for easy retrieval if needed.
Manage and Share Vendor Lists
Approve or blacklist vendors on the platform and share your vendor lists with staff so relevant parties receive the most updated lists, always.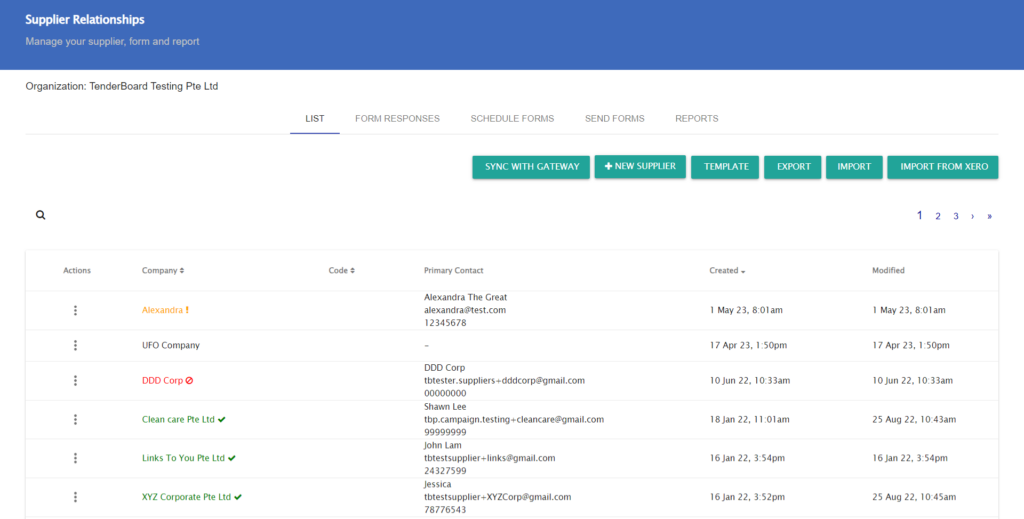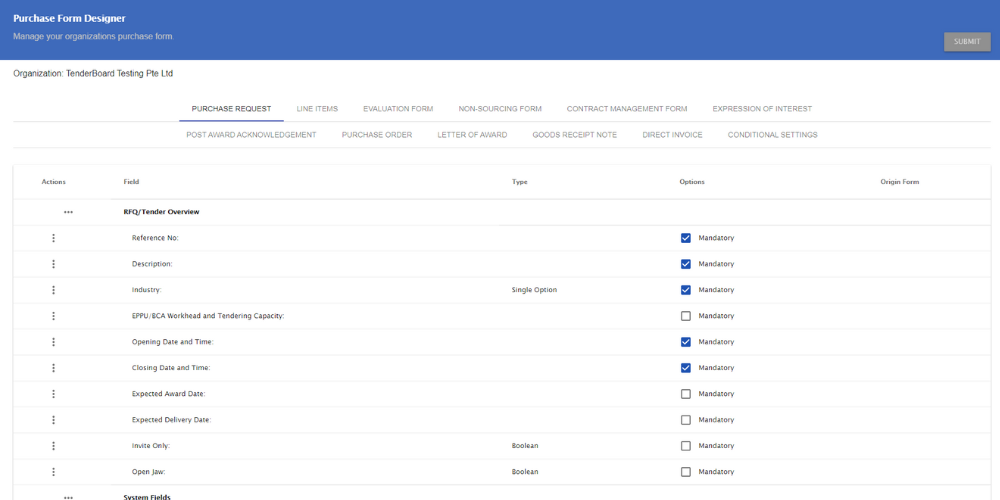 Work directly with suppliers on the platform, where vendors can submit proposals, download POs and upload invoices. Suppliers can also communicate through the platform for any clarifications or resubmission requests, and communication is logged into the system for future audits.
Trusted By Industry Players and Partners
A comprehensive system that is intuitive and flexible, easy to adopt. Fast and effective support. Keep it up!
David Low
Senior Vice President (IT)
NSL Ltd.