Webinar: Managing Supplier Communication for your RFQs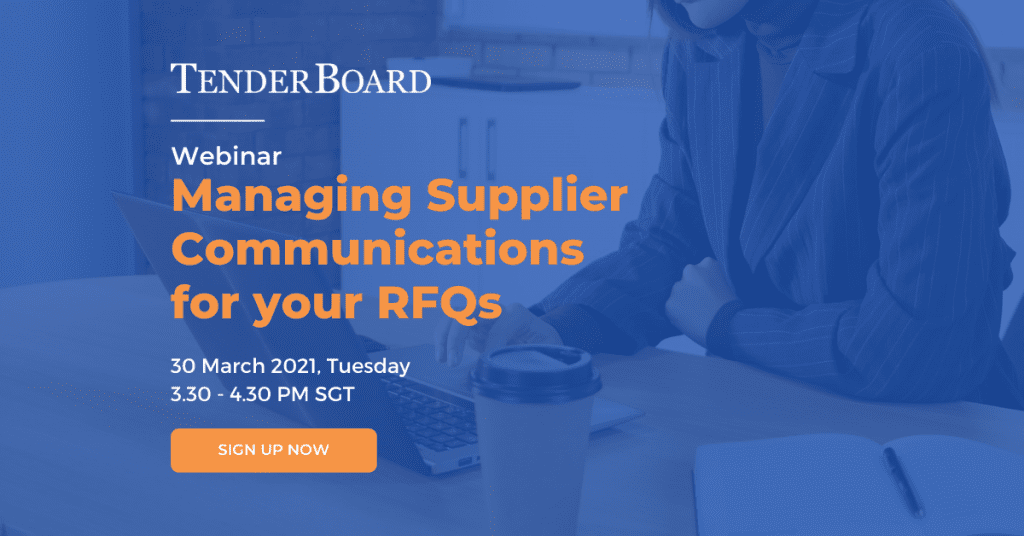 Join Jeremy, the Co-Founder of TenderBoard and learn how you can use TenderBoard to manage your supplier communications and ensure an efficient yet transparent RFQ process.
At the end of the webinar, you will be able to
Learn how the supplier views your RFQ
Understand how TenderBoard helps to keep your suppliers updated
Use TenderBoard to clarify and negotiate with suppliers transparently
Watch webinar highlights here.

The webinar has expired. Complete the form below to register your interest for upcoming webinars.
Trusted By Industry Players & Partners
Join thousands of professionals in keeping up to date with the latest in the industry